Hey Lovelies! Today no new tutorial or DIY, wel not for me at least, it's a repost from my old website. Today I wanna give you the 3D Origami pattern of Matoki's. These are the alien of B.A.P a Korean boyband.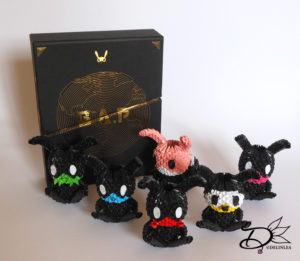 I am so busy that I have barely time to breath, so I throw this one in quickly~! I hope you will enjoy it anyway!  If you don't know how you have to do 3DO, just google search it, there's plenty of tutorials to be found out there, plenty of videos as wel.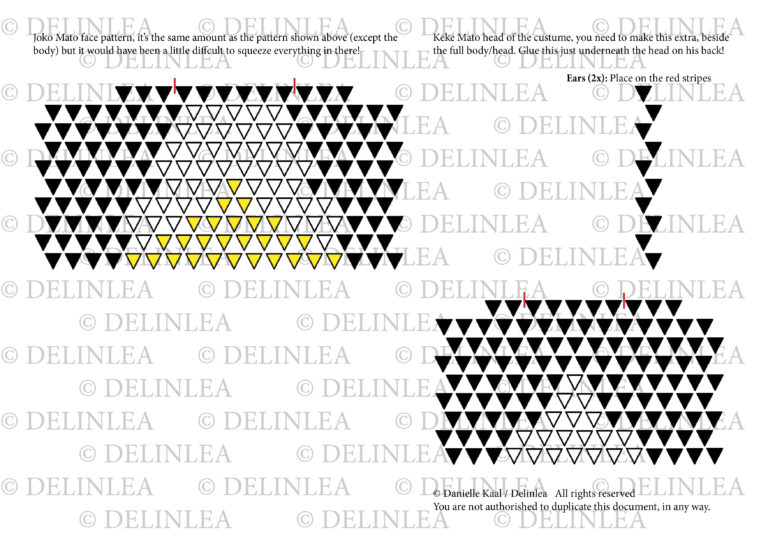 Next week I will repost the last 3DO pattern from my old website, so I can delete that one. It has no use anymore.
After that week, I can hopefully create new content for you! Please bear with me for a while.
Love
Danielle