More Tsum Tsum's can be found at my ♥ Christmas Countdown 2017!!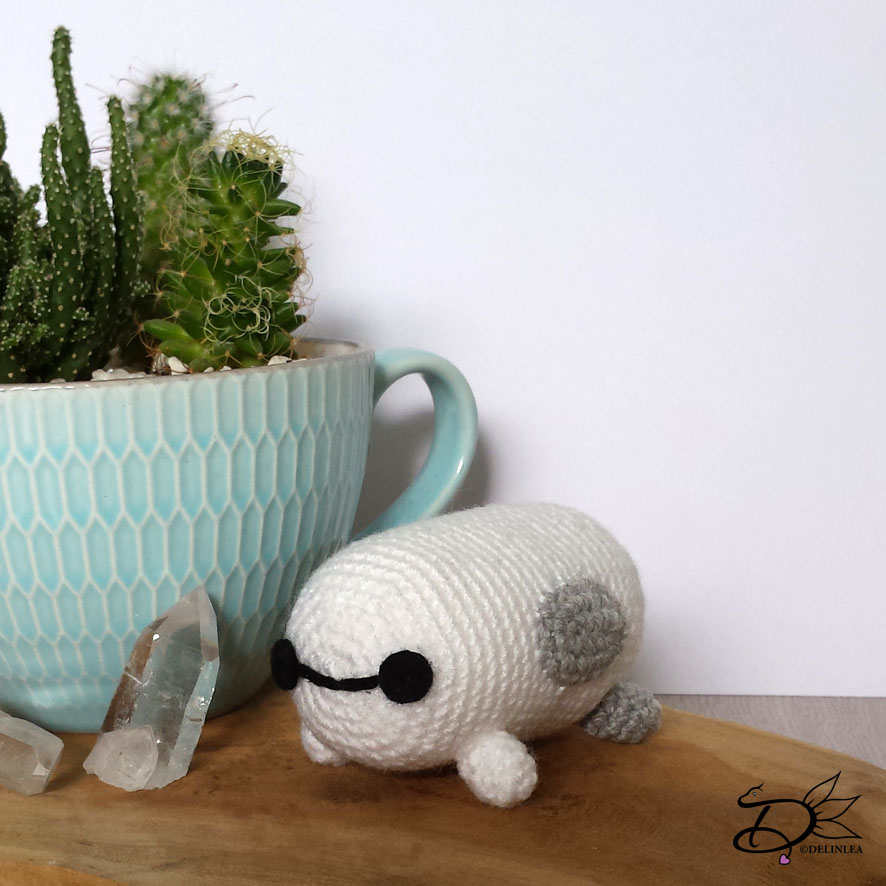 Who doens't love Baymax?! Everyone needs one!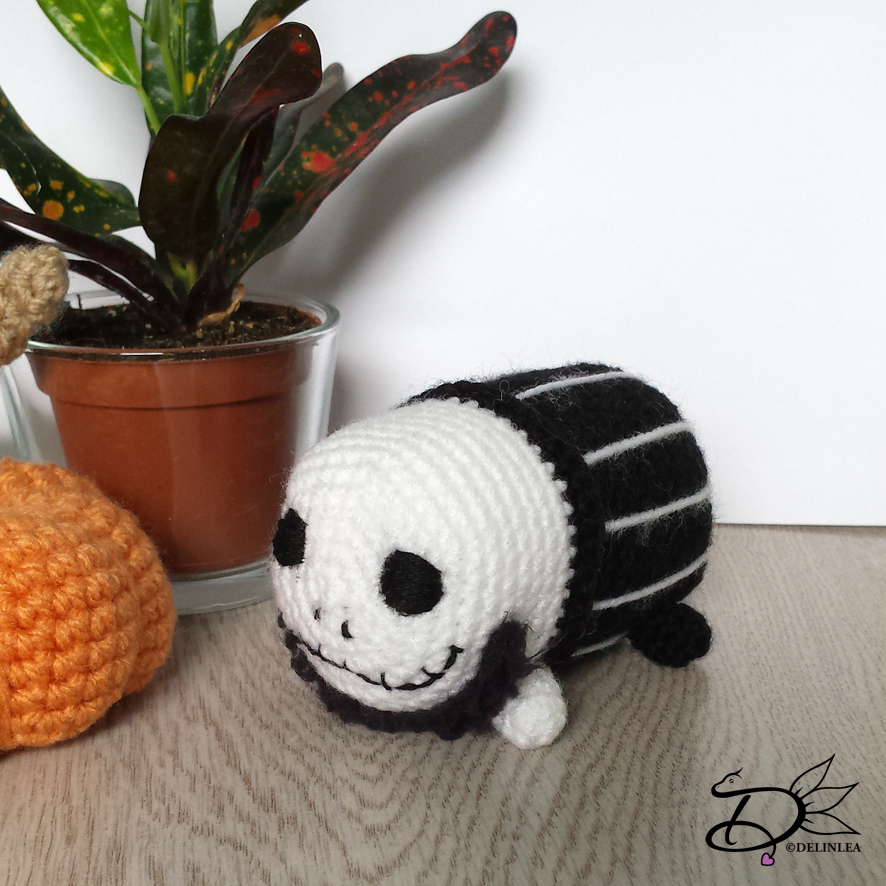 Of the Nightmare Before Christmas.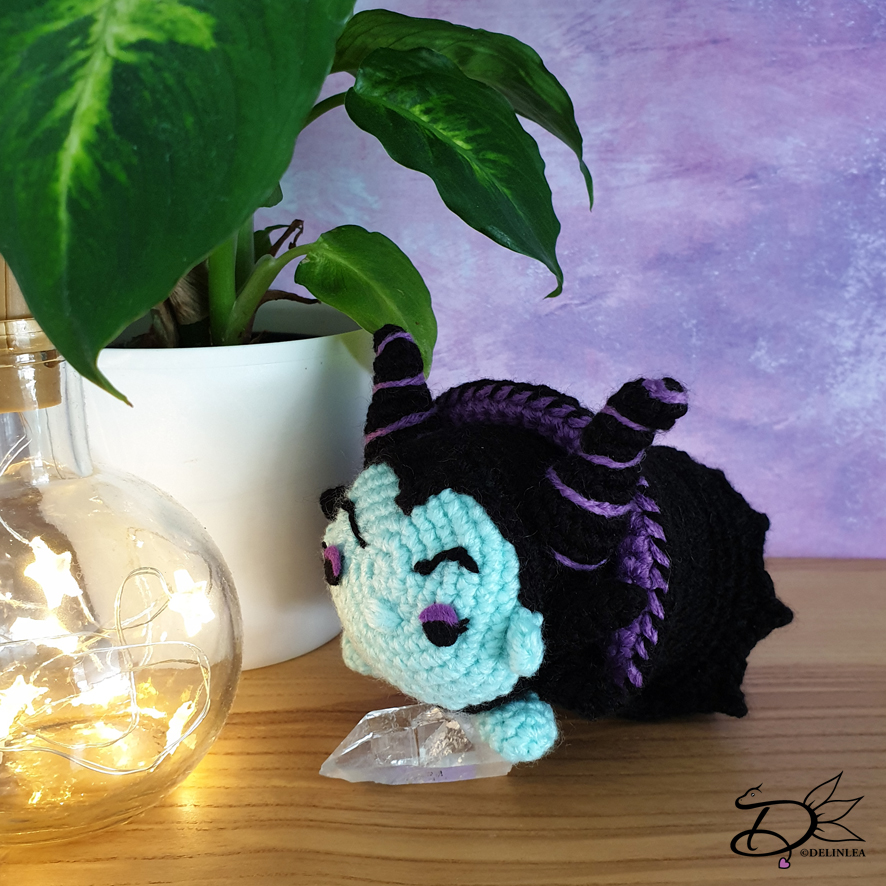 Somewhat challenging to make, but so cute.. well maybe that's not the right word for her. xD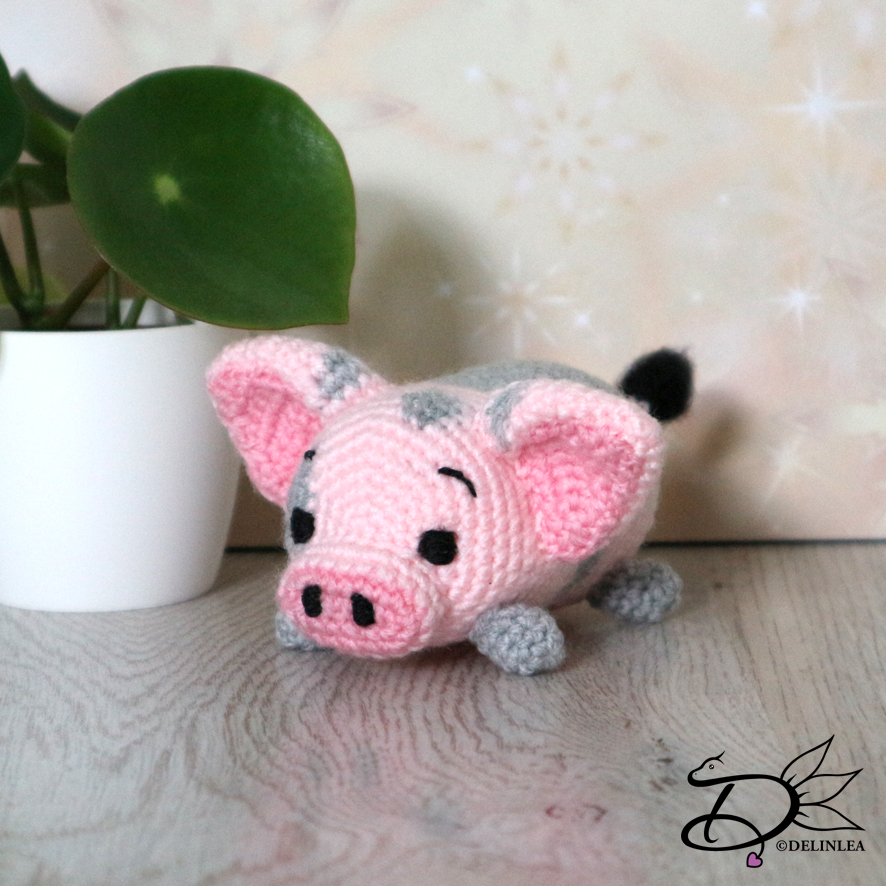 This adorable character is of Disney's Moana!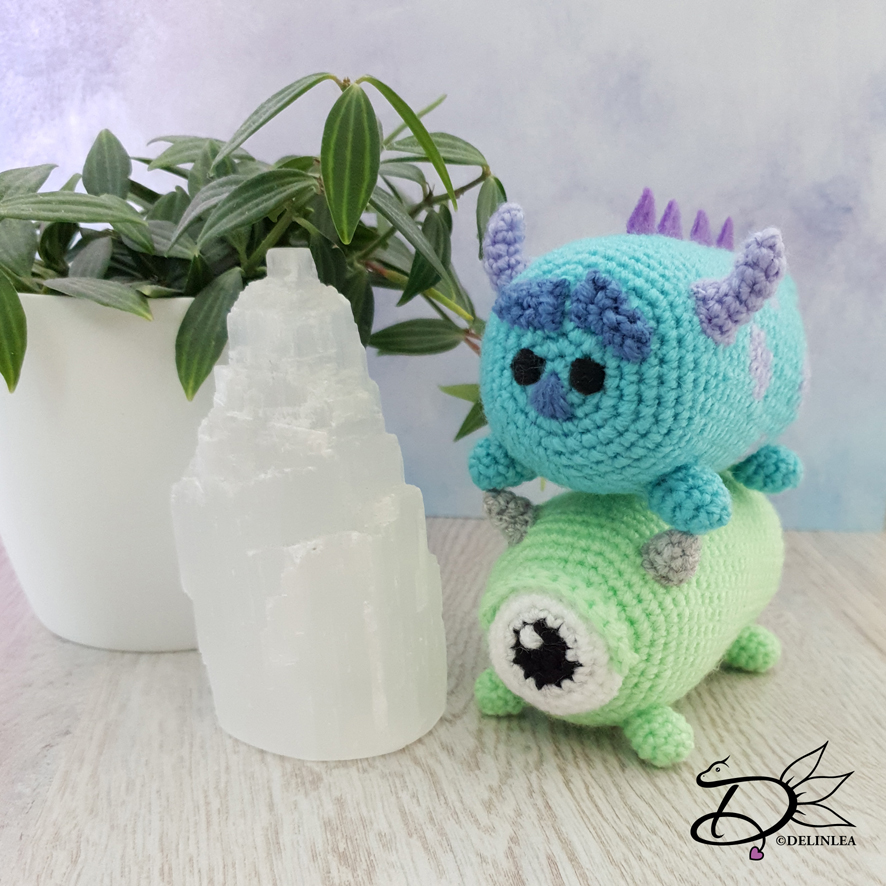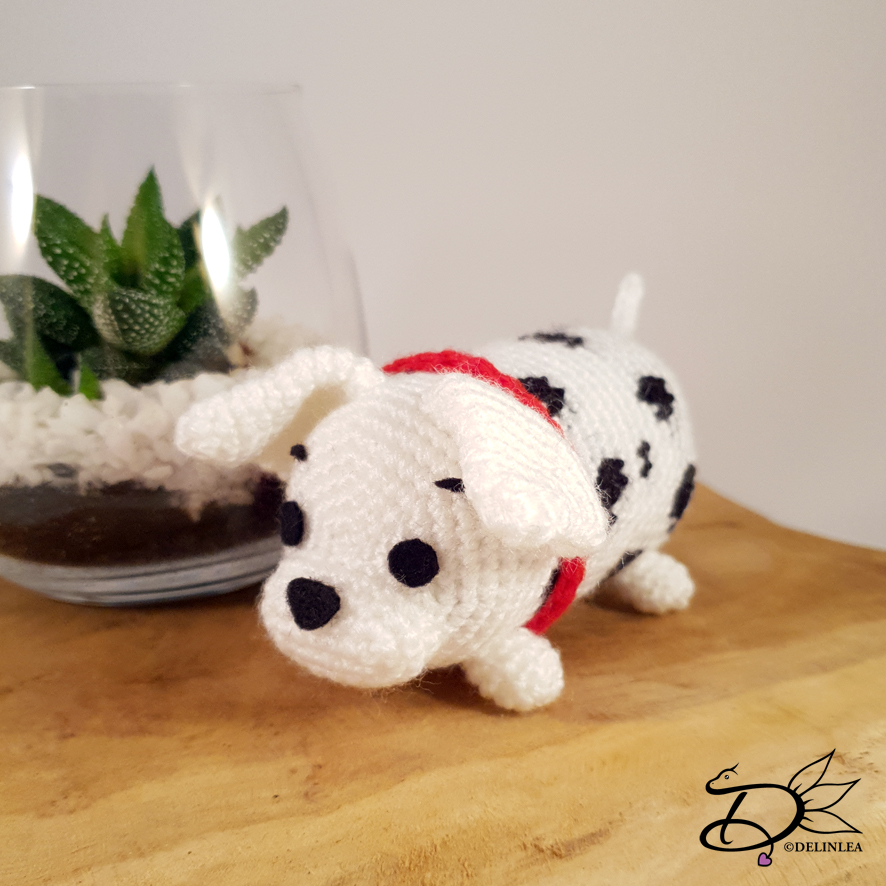 ♥ Rolley
From the 101 Dalmations.