Hey Lovelies! Today I wanted to write the last drawing lesson of the year, since my favorite season is approaching fast now. I have so much stuff I wanna blog about so I will set this one as the last drawing lesson. I am not sure if I will pick it up next year, depends also if people wanna see more lessons/tips. Let me know down below!
Today I wanted to cover colored pencils. It's like the next step after graphite. Just like myself, I was scared of using them when just starting out.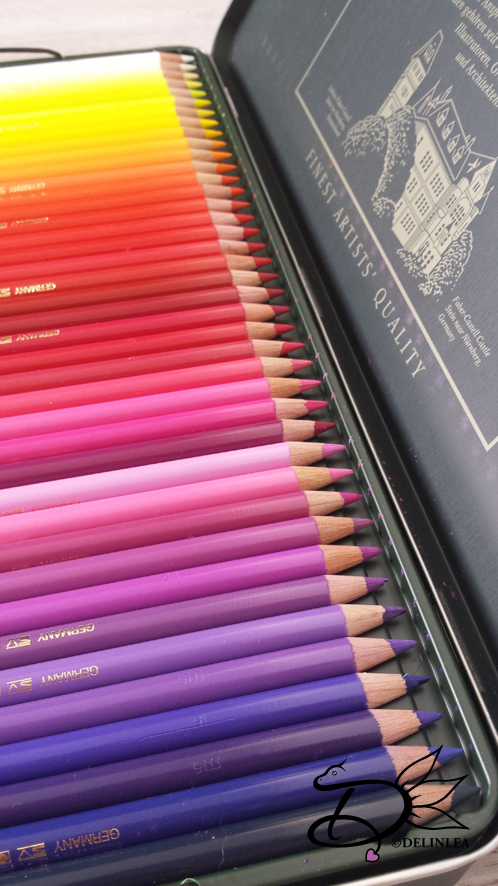 Scary
Most people who start drawing, start with graphite. At a certain point you want more, experiment with other materials. Often artists choose colored pencil next, just like me. But, when I just wanted to start with colors, I got scared of using them. I mean, they look really intimidating, so many colors to choose from. Where the heck do you start?!
What to do
What I did, to overcome my fear. Just limit your amount of colors you wanna use, just to get used to draw with them. Pick basic colors, like for skin, a light color, medium and dark color. This way you can give yourself some space and not get stressed of which color to use next, just focus on shadows and highlights. Just like you would with graphite. When you get used to them you can add more colors and play around to see what works best for the subject you are drawing. It can sometimes surprise you what colors you would use in a certain subject.
Practice
Practice is the only way to get better. Just keep going and it's okay if you mess up, because from your mistakes you can learn. Sometimes it is better to practice with colored pencils, to play around with them, in some easier shapes, draw some circles on paper and try to make them look 3D, as if they will pop off the paper.
New colored pencils
When you have a perfectly new box of pretty colored pencils, I never wanna use them haha. But that's not where you got them for. I often try to swatch my colors on the paper I wanna use them for. This way you get an idea how the pigments grab to the paper, how hard/soft they are and how the coverage is. Specially if you wanna worked on toned or black paper, it's important to see how opaque the are.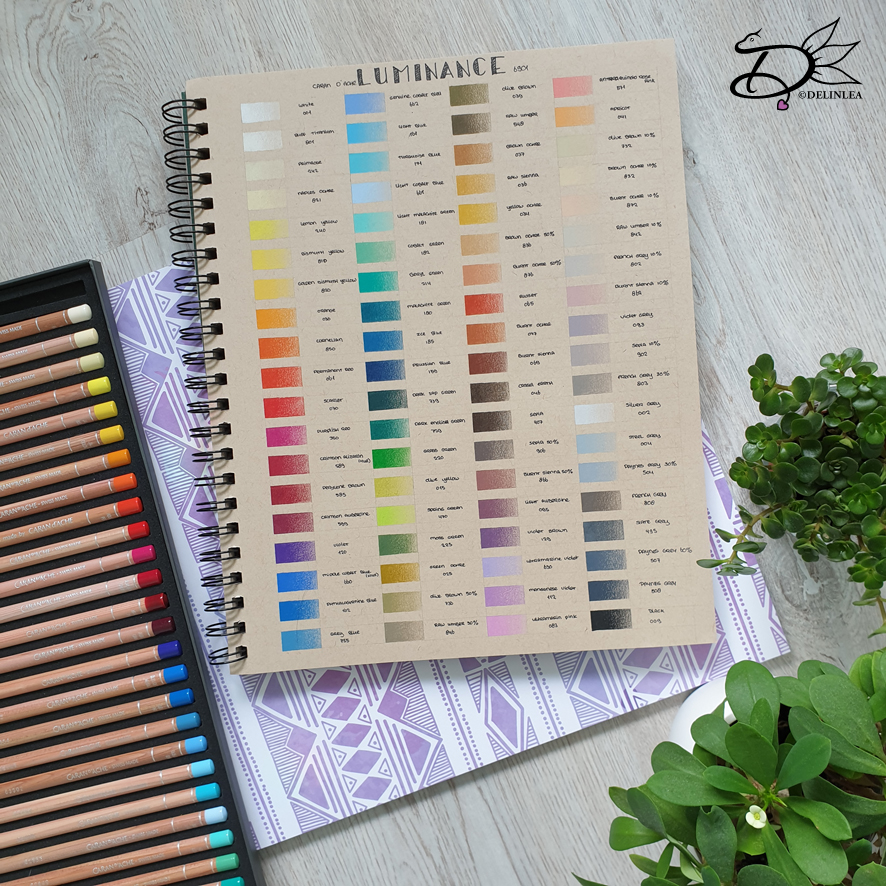 Wax or Oil
I have no clue if I need to tell more about colored pencils, well, yeah, maybe that there are oil and wax based colored pencils. Prismacolors for example are wax based. Faber Castell Polychormos are oil based. It's just way they make them. It is up to you what type you love, again, I have said this many times, it's up to you what you love and what fits in your budget. But If you start out with colored pencils, don't buy those very cheap ones you can get at any toy store. Those are usually very hard and barely pigmented. You won't enjoy drawing with them.
There are a lot brands out there that have good quality pencils. But whatever you are able to buy, what fits into your budget, it's always good to start with. The more expensive doesn't immediatly make you better or someting. It comes down to your technque!
Lightfastness
This is something that's usually stated on the pencils in some way. When you are just starting out it's not something that's very important. When you start selling your work it get's important. Why? Because you don't wanna sell an artwork that will fade in a few years.
I am not going deep now into lightfastness, I feel like that is something for another time.
I hope this drawing lesson is a bit helpful again! Like I said, this is the last one of this year. I will see if I will be back next year with more!
Love
Danielle