Hey Lovelies! yeah, we had to make gloves or a hat! We got this challenge when it was mid summer, like 35 degrees. *mental breakdown* it was so weird to make something like that in such hot weather! But we survived.
I didn't really like the color of yarn I got, But we had no choise and had to make it with what I had gotten. So I just made the best out of it! I could barely finish it with the amount of yarn we got, just enough! That was scary tho!
Hoi Allemaal, ja, we mochten voor deze opdracht dus een muts of wanten maken. We kregen deze opdracht midden in de zomer, toen het 35 graden buiten was. *mental breakdown* Het was zo raar om met dat hete weer iets voor de winter te haken! Maar ik hebben het overleeft.
Ik vond de kleur garen die ik had gekregen, niet zo heel mooi. Maar ik had geen keus en moest het doen wat ik had gekregen. Ik heb geprobeerd er het beste van te maken! Ik had het bijna niet afgekregen, zat even met m'n tenen krom, ik had net genoeg garen voor deze opdracht! Zoveel stress haha.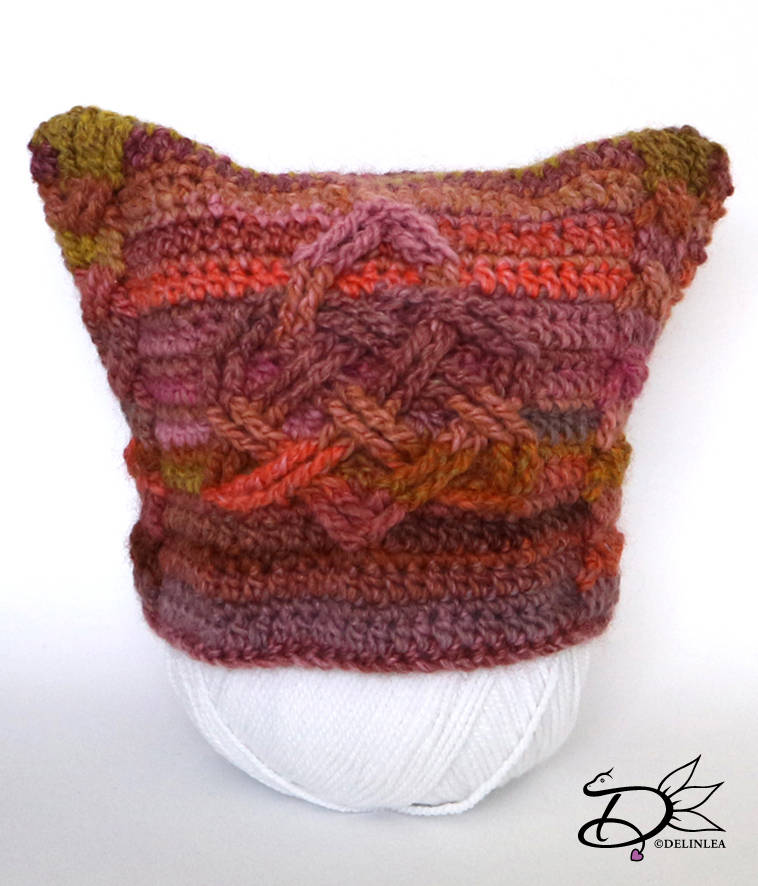 Have a wonderful day everyone!
Love
Danielle