Hey Lovelies! I wanted to make one last post to close up this Blogmas 2020 adventure! I hope you enjoyed all the patterns I made! It sure was a lot of work to get everything done, but when I see all the cute things, it just makes me happy. Specially your response!
Merry Christmas!!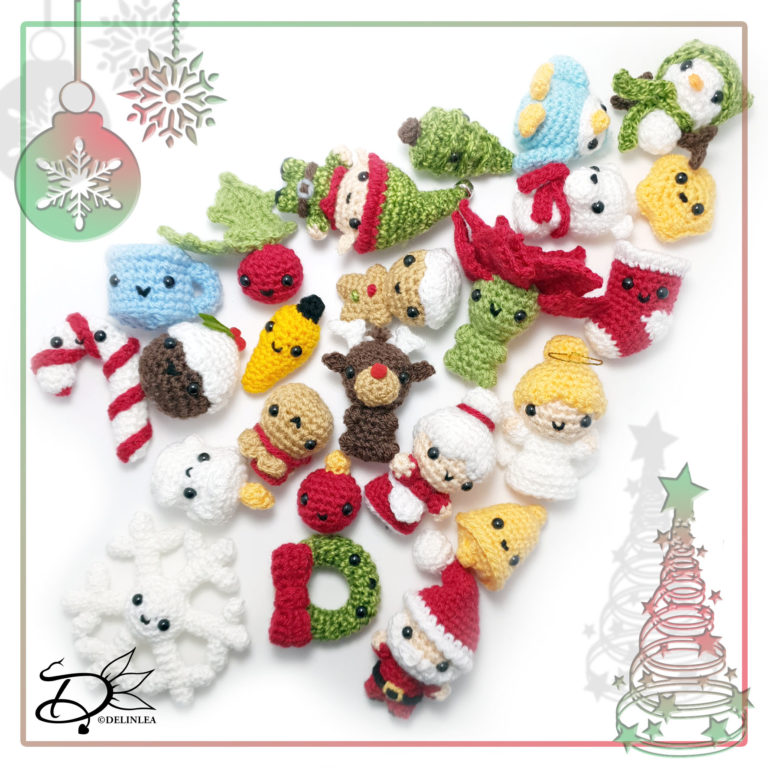 Enjoy today, relax, eat well but not too much haha.
Have a wonderful day and I'll see you in the new year!
Love
Danielle
PS. if you love those Blogmas patterns, maybe you'd like to support me on Ko-Fi?! So I can keep making content like this!