Hey Lovelies! The third part is here! But that also means this CAL is coming to an end *sad face*. Today we will cover the last bits of our Christmas CAL, the decoration. It's not that much for today, but December is already hectic enough, let's not make it more difficult!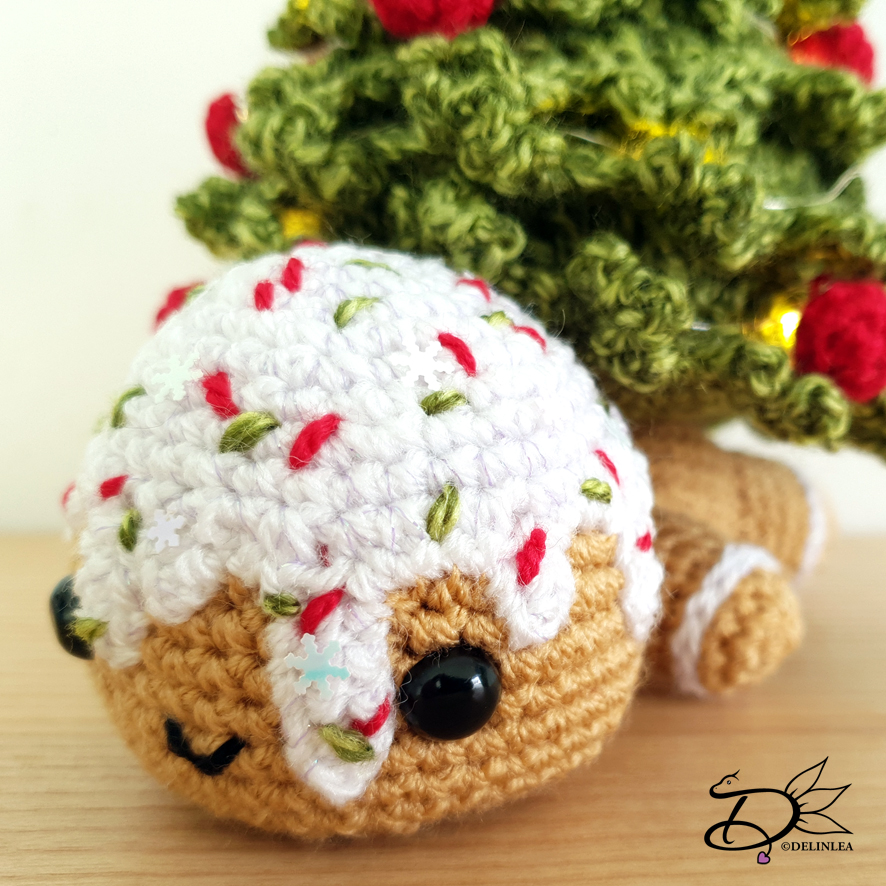 For this pattern you'll need:
♥ Yarn in the colors, Red and Yellow, but you can use other colors you like for the decoration! (I used Stylecraft Special in the colors Lipstick and Saffran).
♥ Crochet hook 2,5 or 3 mm.
♥ Stuffing.
♥ Stitch Marker.
♥ Yarn Needle.
♥ Little caps, that are usually used for jewelry.
Stitches used (US Terms):
Magic Ring.
CH = Chain.
SLST = Slip Stitch.
SC = Single Crochet.
ST = Stitch.
Inc = Increase.
Dec = Decrease.
(…) = Repeat the space in brackets the given number of times.
[…] = Total number of stitches.
Pattern
Edit: This pattern is now deleted, I will let you know when it is up in etsy!
Last, add some Christmas Lights in your tree, it's just that little extra to make it complete! I hope you enjoyed this CAL!? Now I am actually wondering, do you like Blogmas or a CAL like this year? I would love to know what you prefer, and find out what I will do next year~.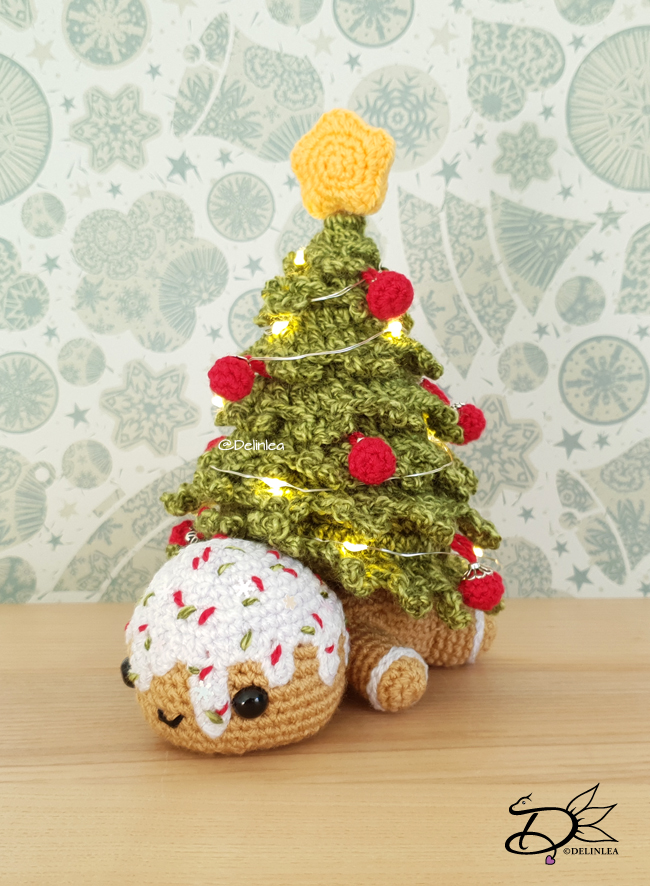 And now, let's enjoy (the days before) Christmas! I hope you will have a nice one!
Love
Danielle