Hey Lovelies!
It's 2018!! Let's hope that this will be an awesome year and that we can archieve all our dreams..well at least a few haha. I drew this dragon for the new year. Let's hope she reflects what is coming!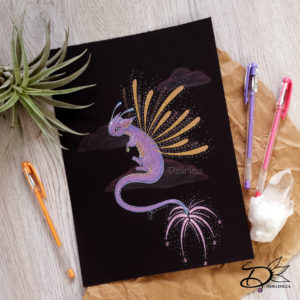 I hope you survived all the holidays and that you are ready for a new year. Did you also make some new years resolutions?! And do you think you are going to stick to them?! Tell me in the comments below!
Here are mine, Which I wrote in my Bujo. I have had a Bujo last year as well and I really wanna stick to it. It does help me to get organized (no more lost lists! yay!) And I actually get stuff done. So, that's a really good thing. Let's hope I can stick to my new years resolutions as well. There are a lot things I wanted to do for a while now. I just need to kick myself and get them done, start with them or however. I can do this!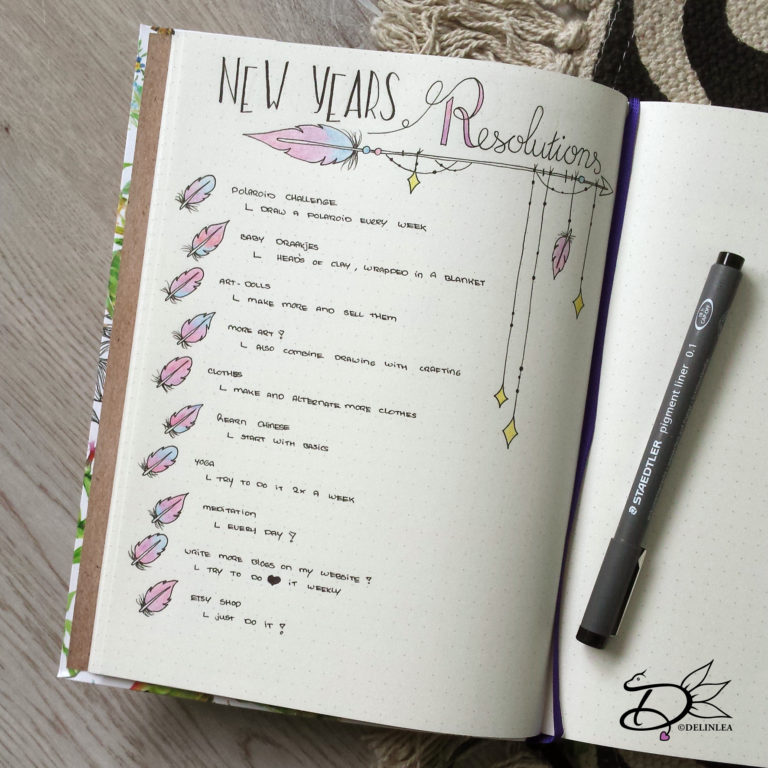 Have an awesome new year everyone!
Love,
Danielle