Sometimes it can be very expensive to decorate your home. Through these home deco tutorials I'll give you an option to make things your own, for your home. I try to make them as good as possible, so people won't notice it's handmade.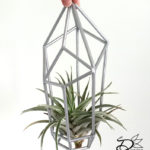 It's almost looking like a crystal, a must for your home.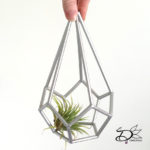 I love different shapes of these things! Makes your home a lot more intresting.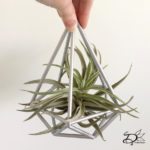 Looking like a diamond on it's side, there are many ways to show this one.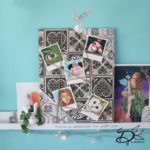 In need of a place to keep memories?! Make your own memoboard now in a easy way!