Hey Lovelies! It's day 6 of Blogmas! I kept it simple today, but I think it's very cute to hang them in your christmas tree! Defenitly if you make a lot of them, maybe also in different versions?! You're curious now, right?! Let's make a Pokeball Bauble!
For this DIY you'll need:
♥  A Red Bauble in any size!
♥  White Acrylic Paint.
♥  Black and White Paper.
♥  Brush.
♥  Scissors.
♥  Ruler.
♥  Glue.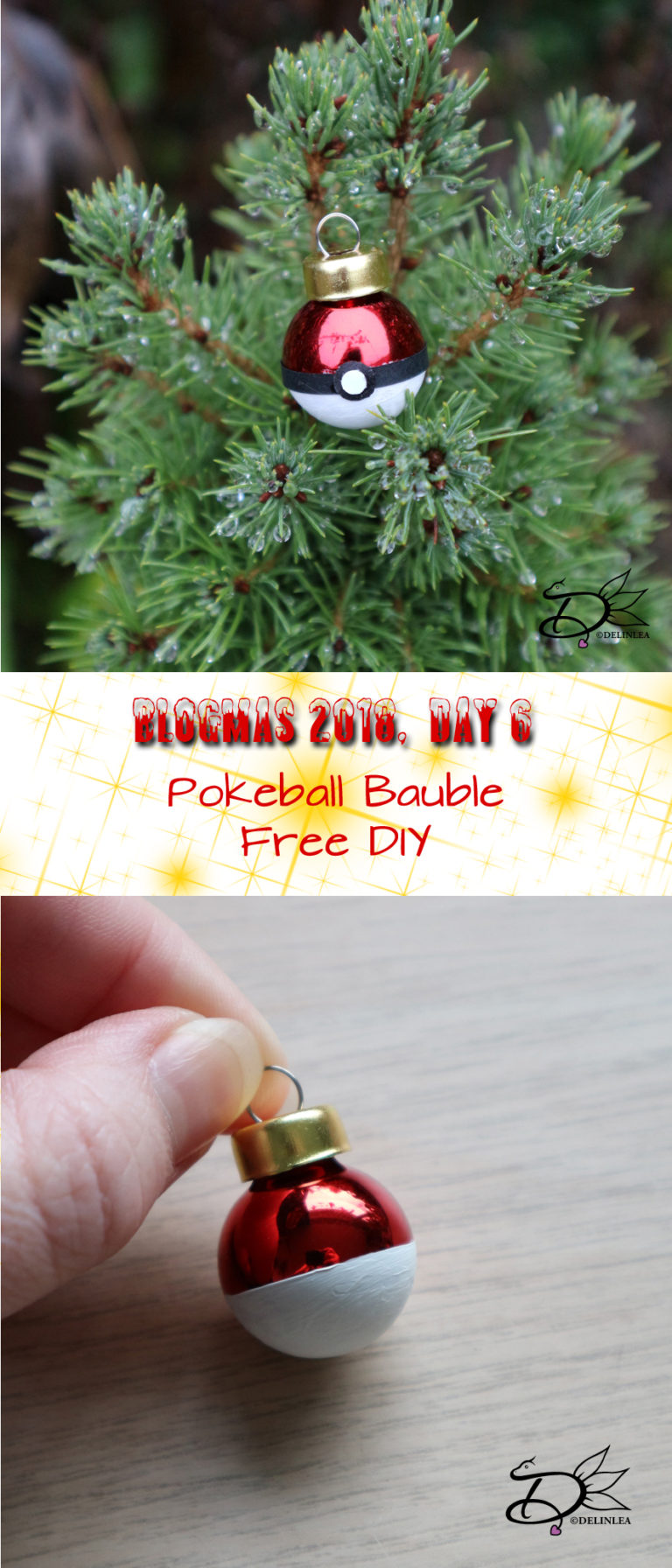 DIY
Paint the bottom part of the bauble white, about half way. You maybe need several layers. Let it dry completly!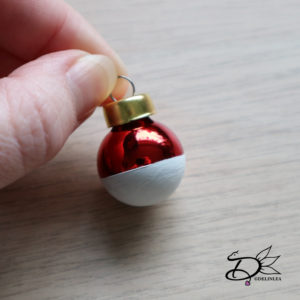 Cut out a stroke of black paper. This will be for the part where the pokeball normally opens. The width and length of the stroke depends on how big your bauble is! Just do what looks best. Glue this around the bauble, in the middle. Where the red and white meets.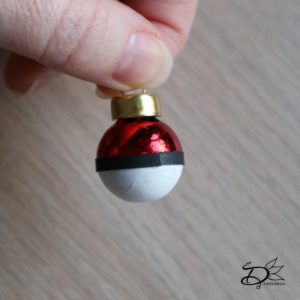 Cut out 2 circles. A big one out of black paper, and a slightly smaller one out of white paper. Glue the white circle to the black circle and glue those to the bauble, where the ends of the stroke of blank paper meets.
And you are already done! it's cute right, imagine this one, with plenty others in your christmas tree! Maybe different versions! Be creative and have fun!
See you tomorrow again! I hope you enjoyed this DIY, and if you make it share with #DelinleaBlogmas2018DIY on twitter or insta!
Love
Danielle