Hey Lovelies!
Today won't be a DIY but I will be talking about my experience with a Contest and what I won. haha Okay I already gave it away. But you will get details later~
Back in November last year(!) (that feels ages ago already) Caran D'Ache announced on their instagram that they will hold a contest. And the theme was Super Heroes! Well.. to be honest, I am not really into super heroes. So the struggle started. As they said to create your own super hero, I got excited! Because.. now I could create a drawing that's close to myself instead of drawing an already excisting super hero, that I don't really like.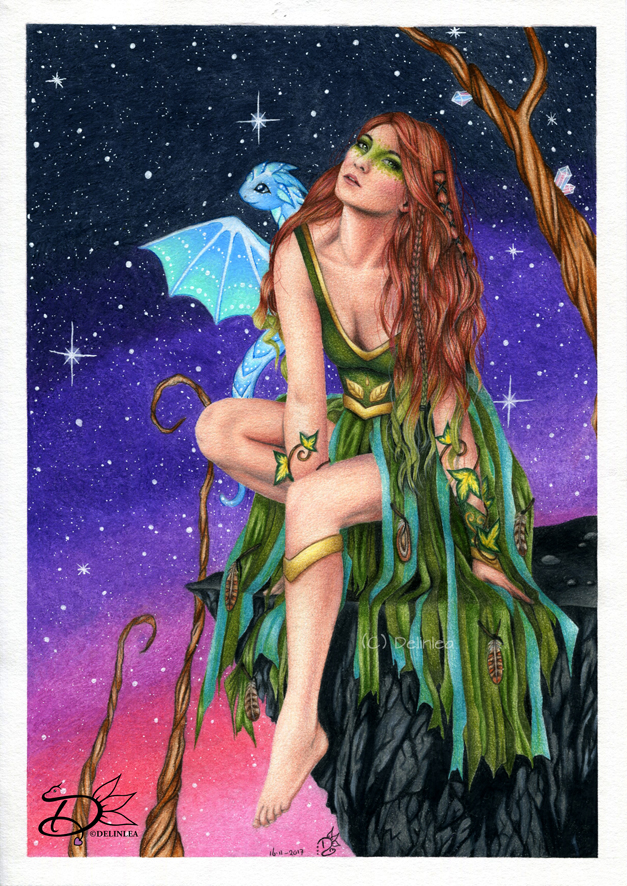 Super Hero
Caran D'Ache created this contest to celebrate the new super hero movie, Justice League. They made some ballpoint pens in order to celebrate. This was what you could win, a full set of Justice League ballpoint pens. And an additional prize will be chosen by one of the 3 CDArtists. So it depended on by who you got chosen as a winner in order to know what the exact prize would be. And as Heather Rooney, a CDArtist, (You should totally check her out!) was one of the judges.. I decided to join. I'll tell you later why.
Tight Deadline
So the contest was announced nov 3rd, and the deadline was nov 17th. Pretty tight deadline, how to get a full colored drawing done in such a small amount of time, in the like busiest time of the year! I didn't even had an idea yet of what to draw! aaaa! the frustration was real, I wanted to join so badly but ideas were lacking. So, I asked my brother and sister for some advice, since they do love super heroes. And my brother said 'you should look up Poison Ivy, but you could use dragons as well in your drawing'. Actually I could do anything, as long as I made up a story. Well, I looked up Poison Ivy and that gave me finally some ideas after days of thinking of the subject.
I searched for some hours for the right reference I wanted to use. (This is the stock photo I used) I always have an idea of the pose I wanna use, but to find that pose in a picture within seconds. That never happened. I lost more time, but I could finally start after the struggle of coming up with an idea.

The Stock photo I used.
The Drawing
I believe I drew the whole drawing within a week. The last day I worked on it.. I pushed through to get it done. Since the next day I had to go to the dentist and that was also deadline day. Well I could tell you, I was so happy I pushed through and got it done before the dentist. Cause when I came back from there, I felt so sick (I'm horrible with anesthesia), I wouldn't have been able to finish it if I didn't finished it the night before.
Waiting
I got it up on Instagram, since that was the way to enter. And now the waiting started. There wasn't a date set for the announcement, so, Yeah wait till there was activity somewhere haha.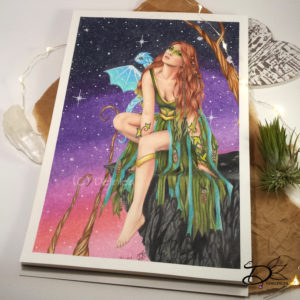 On nov 25th the first 3 winners were announced by Heather! And YES I WAS ONE OF THEM! I was so excited! I couldn't believe it! There were so many good entries! But I was in her top 3. Altough it wasn't clear if I won something, I thought only the number 1 had won, and I was stated as second. A lot confusion over there. I tried to ask what I won, but nobody replied, until after the weekend. They changed the post and stated all 3 will get a full set of Justice League ballpoint pens and a box of Luminance 6901 colored pencils! YAY! That's where I did it for! Those pencils.. they are just amazing! But so expensive, I only own 3 at that moment.
After all winners were be announced, 9 in total, Caran D'Ache contacted us privately (about a week past again) and asking us for our address. I gave it and they replied that it could be that we would recieve the goods at the end of December cause of busiest time of the year. All shipping was slow.
Lost hope
Time went by, I waited and waited, but still no package. In the mean time the year ended and new year started and still nothing. In the end I wrote them again, to tell them I still hadn't reveived my things. And they didn't reply.. I could see they saw my notice, but nothing back. Now I got really scared.. lost hope that I will ever get what I won. More time went by..
Someone rings the door..
It was the end of January and someone rang the door, my mom opened and I thought it would be a package for my sister. But my mom said it was for me.. I was clueless cause I didn't expect anything, right?! Then I saw the logo of Caran D'Ache on the package and I got so excited! I couldn't believe it was finally here! I lost all hope but it is actually here! I immediatly started opening the huge box (it was bigger then expected). And I couldn't believe my eyes!  IT WAS A FULL SET OF LUMINANCE 9601 COLORED PENCILS and 6 Justice Leagea ballpoint pens. I knew I would get these pens and pencils but I thought I would get a set of 12 Luminance colored pencils haha. It was never stated we would get a full set! Beyond amazing!
Here are some drooling pictures of the box and pens!
I haven't tried the pencils yet, no time haha. But I hope to find some time soon to try them.. wait.. I wanna do a portrait with them, but who to draw?! *sigh the struggle is real.. every. time. But, I guess, that's part of the creative process xD. I will let you know when I got the chance to try them!
Love Danielle