Hey Lovelies!
There are only a few days left to Christmas and I decided to make a small, cute tutorial for today. Let's not stress too much, right?! It's gonna be a short and easy one today, but I hope you will like it anyway. Let's make some Mickey Bells Ornaments.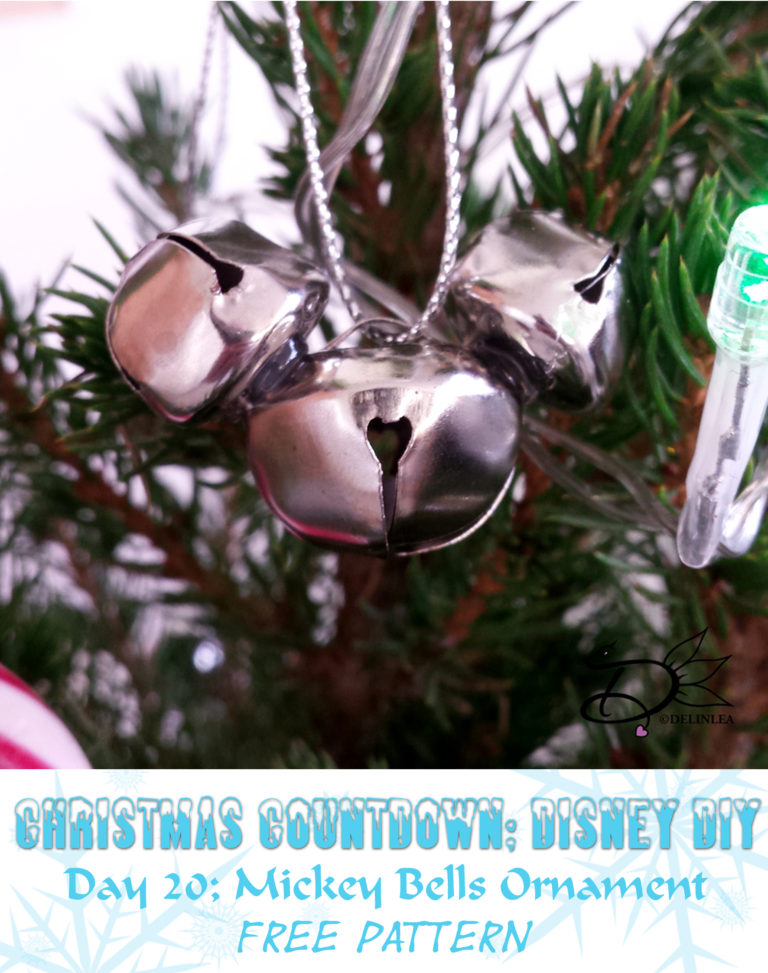 For this DIY you'll need:
♥  Bells in 2 sizes.
♥  A Hot Glue Gun.
♥  Thread.
Now take 1 big bell and 2 smaller ones. Make sure your glue gun is very hot and glue the smaller bells slightly off the middle of the big bell. This way you create ears on the big bell. And Tadah! you have your mickey bell ornament! haha.
Isn't it cute?! Very easy, but I love how they look in my tree! Show me yours in your tree with the #DelinleaDIY!
Don't stress to much right before Christmas, enjoy those days of prepping. You will regret it if you don't!
Love
Danielle