Hey Lovelies! Since these days are getting colder, I love to burry myself into a pile of blankets, put on some candles and just read a good book. Most people probably wanna do so, just relaxing. So that's why I came up with this cute bookmark, we can never have enough, right?!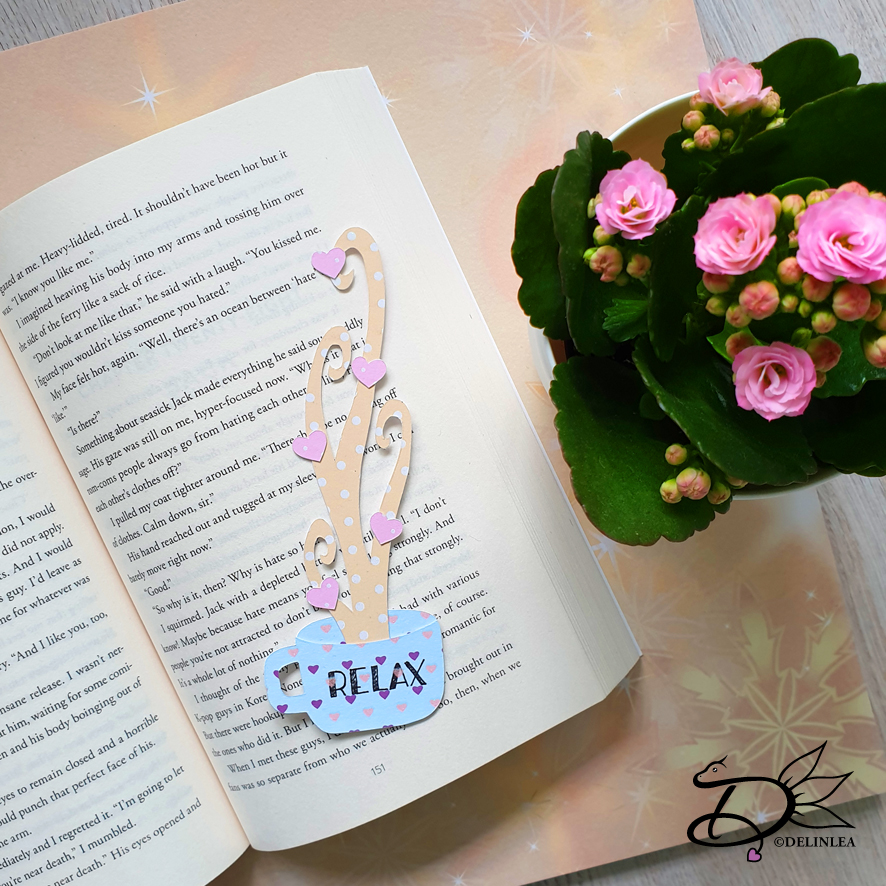 For this DIY you'll need:
♥ This Template.
♥ Scrapbooking paper in color/patterns of choise.
♥ Pencil.
♥ Eraser.
♥ Scissors or X-Acto Knive & Cutting Board.
♥ Glue.
♥ Fineliner.
♥ Printer (optional, you can trace the pattern from your screen as well).
DIY
Print out (or trace) the template from here and cut all parts those out.
Trace all these parts to the paper of choise. All parts are suppose to be cut out only once, except for the heart, you can make as many as you desire. I've done 5 hearts. When you are done tracing, cut them all out.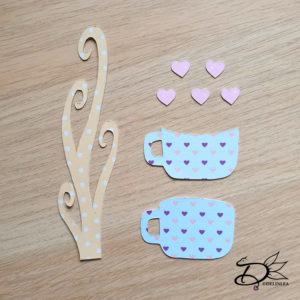 When you've done all that, you can glue everything together, I always make an arrangement first to see what I like, and then glue it together.
This step is optional, but a cute addition, write a word of choise on the cup. I chose for 'Relax', but it can be anyhting or nothing at all.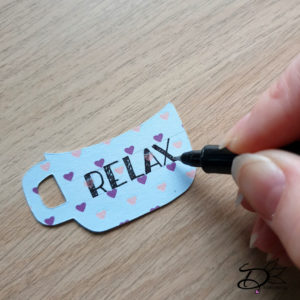 And it's finished already, although you could laminate it for extra protection. I didn't since, if this one is ugly, I can make a new one xD.
Have a wonderful day~.
Love
Danielle